Color, Balance, 2016 - Ongoing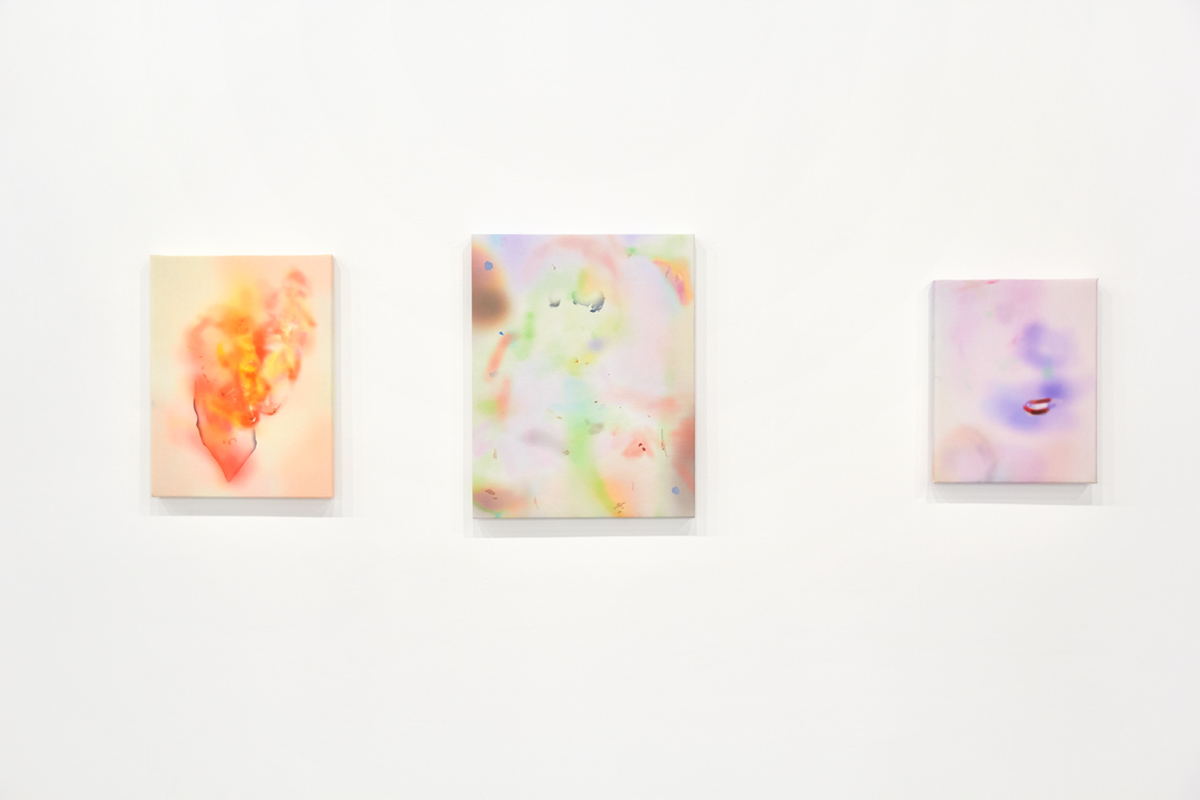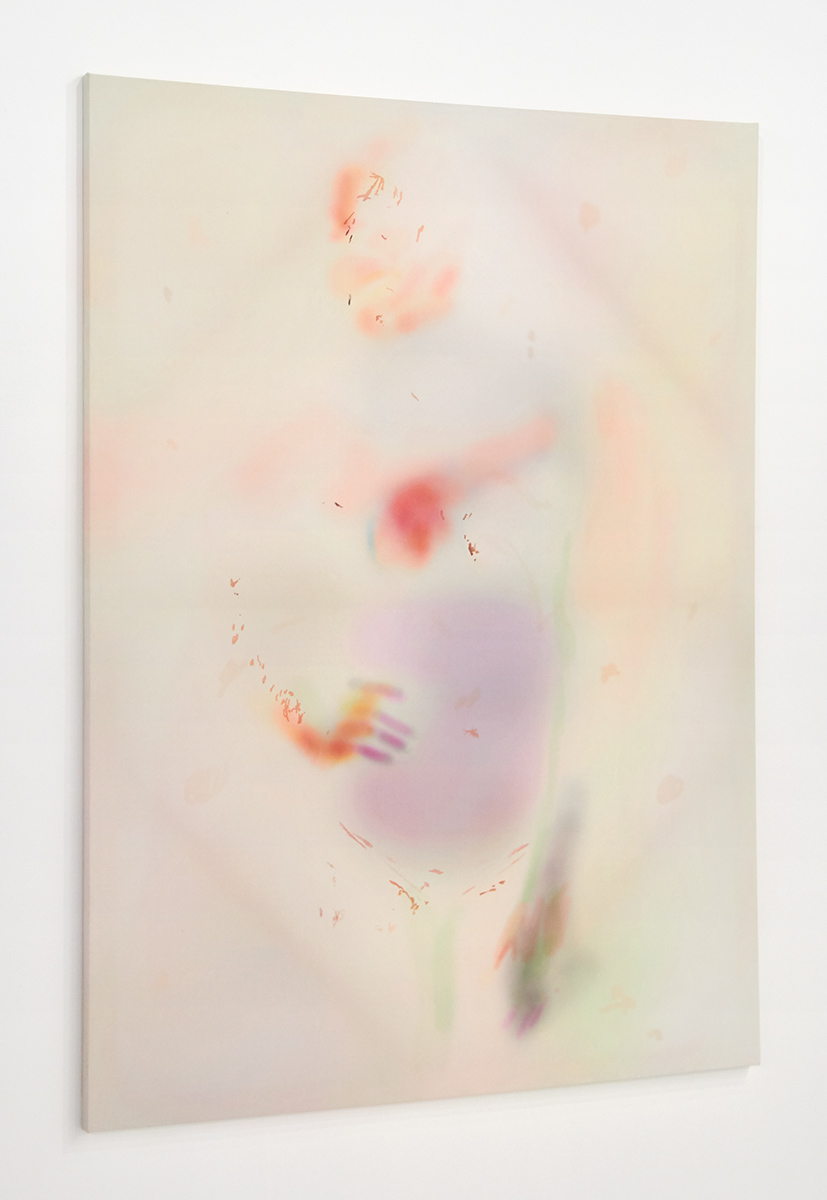 unique pigmented prints on canvas, satin, seude and paper blends



Solo Show: I Am A Portrait, Undercurrent, Brooklyn, NY, 2020Mirror Eye, Ortega y Gasset, Brooklyn, NY, 2020
...go back to original, Satellite Art Show, Brooklyn, NY, 2019
Small Works, Trestle, Brooklyn, NY, 2018


In my series "Color, Balance" bodily artifacts removed from fashion photography become the base for paintings I create in Photoshop. I add subtle hue filled layers of digital paint and push pixels to blend remnants of the figure into the background. I use color as a spatial feature, shifting away the boundary of the body to further blur lines between abstraction and figuration. My works exist as unique pigmented prints on satin, canvas, silk and paper blends. I work with fabric as it is used to cover and shape one's form, allowing a person to stand out or blend in. Each work has a fine texture I liken to skin. I stretch my paintings over wood frames to give a seamless appearance and create a depth that is difficult to delineate. Titles for works such as "No cookie cutter" and "You've lost all of my shape" often come from workplace comments about photographs I have edited.