(I'm)material, 2019-20
Smooth the lines, keep the experiences #2, 16 x 12 in
Things remember me #2,12 x 9 in
Deep Peep, 30 x 24 in
Think of something beautiful and special #1, 12 x 9 in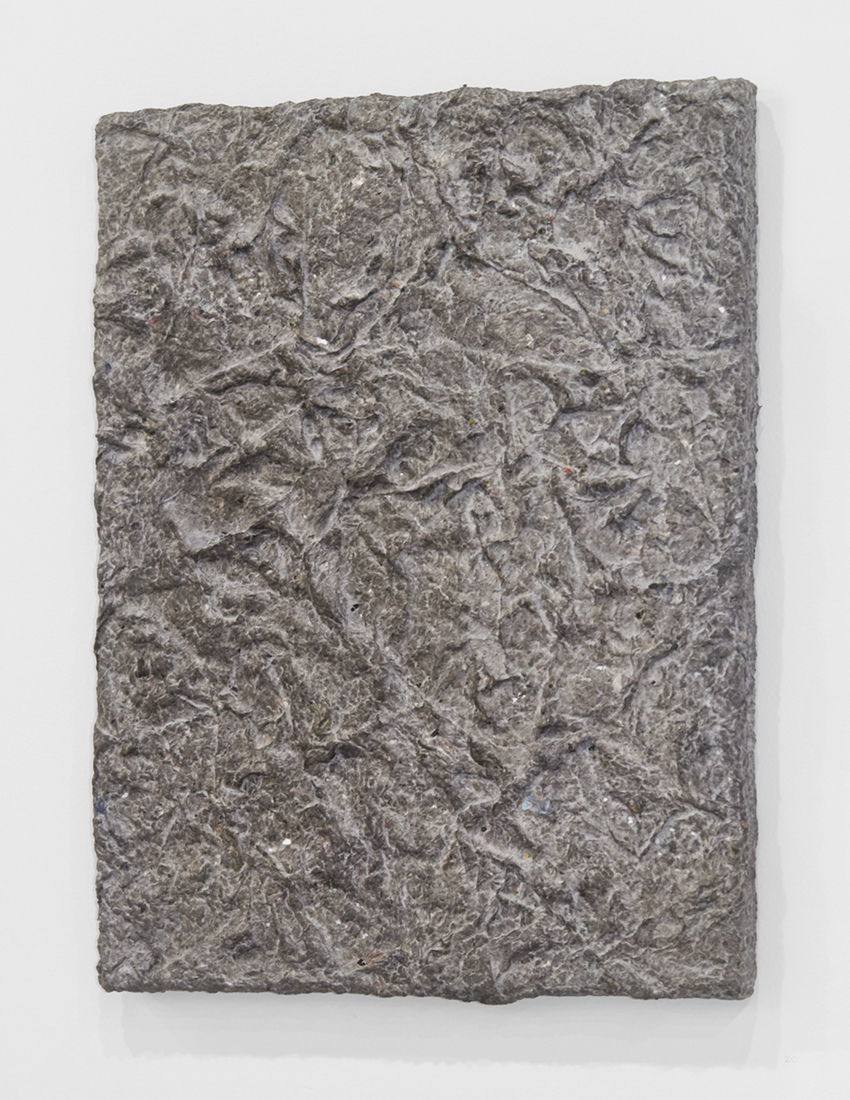 Drench your skin #1, 20 x 16 in
Things remember me #2, 12 x 9 in

Think of something beautiful and special #2, 24 x 18 in
Smooth the lines, keep the experiences #1, 14 x 11 in




Solo Show: I Am A Portrait, Undercurrent, Brooklyn, NY, 2020


Works in (I'm)material are composed of magazine advertisements that I mash together by hand. The pulp and bits of paper are applied to a canvas and worked until a desired composition is reached. These works often appear dirty and gray as all of the colorful pigments become mixed together in the process, destroying the original image. I liken them to tombstones or monuments to materiality. Some resemble concrete, but when presented in a portrait format speak more towards the loss of an image.